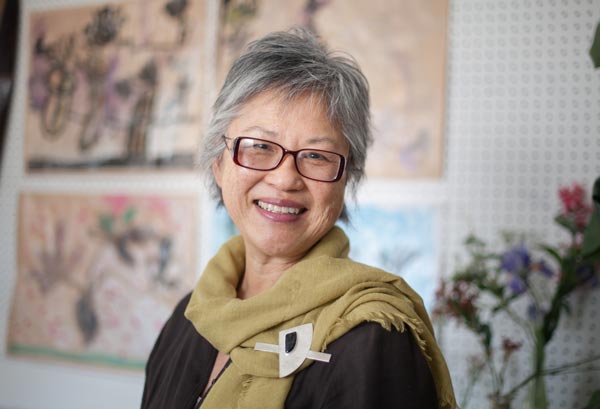 At Marvegos it's not really about us. It's about the children and enabling them to exercise their own creativity, rather than teaching them what we know as art teachers and educators. That's why we founded the Marvegos Fine Art School.
In 1992, Rita Young, our founder, developed the Marvegos approach out of a desire to nurture the creative spirit she saw in her own children, as well as those of her friends. During art classes for preschoolers the seeds of the creative spirit are first planted and nurtured.
Rita Young wrote a book about her teaching philosophy to share in this unique approach to inspiring children. Our students delight in their own personal discovery of form and function that always surprises us with its originality and unexpected twists. Download "Teaching Art to Children The Marvegos Way," the first chapter of her book about exercising creativity.
The first studio opened in Saratoga in 1993 and was followed by Los Gatos, Fremont, San Ramon, San Mateo and Redwood City. The Marvegos® also provides fine art programs to many outreach sites in the Bay Area and serves more than 1200 students annually.
It is said that organizations are only as good as the people in them. The Marvegos Fine Art School has been fortunate to have a dedicated staff of artists/instructors, beginning with Rita Young. All of the instructors at the Marvegos Fine Art School have a BA in fine art, a portfolio showing strength in drawing and painting, an ability to communicate with children, respect for the work and abilities of children, and an ideology that matches the approach taught at The Marvegos®.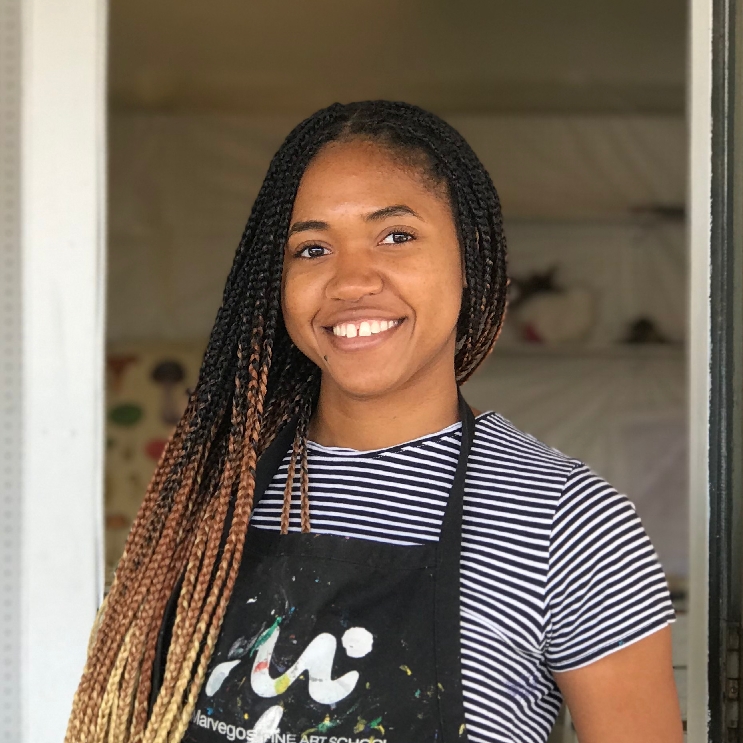 Megan Rizzo
Los Gatos Studio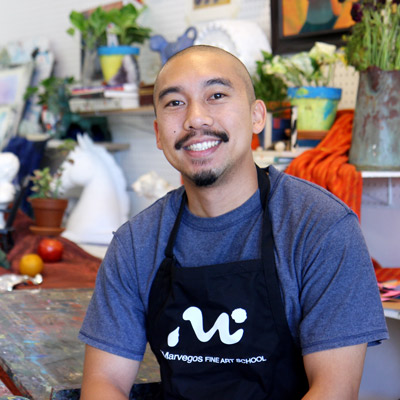 Bryant Sina
Fremont Studio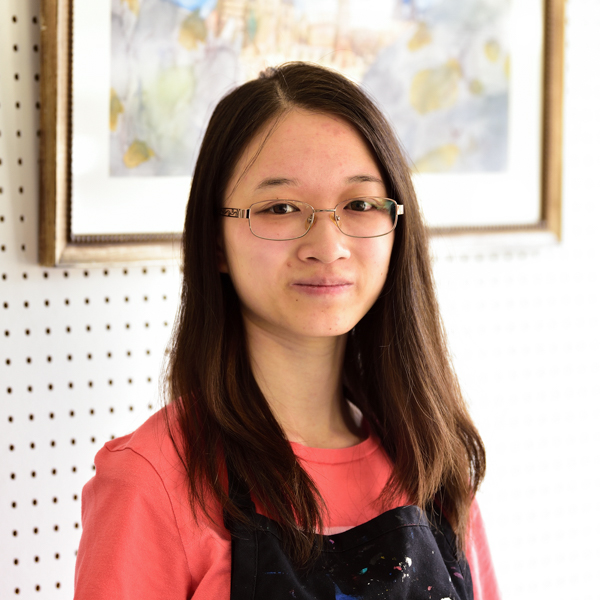 Connie Wen
San Ramon Studio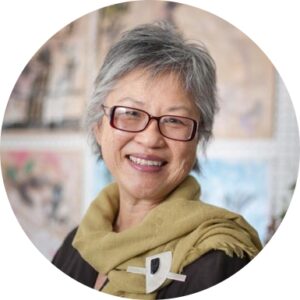 Rita Young
Redwood City Studio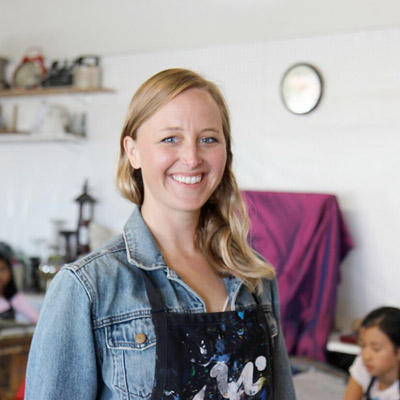 Ashley Bird
San Mateo Studio