Los Gatos Art School
We offer art classes for kids and teens in the areas near San Jose, Cupertino, Campbell, Saratoga, Sunnyvale, Los Altos and Mountain View at our Los Gatos art school. Download a schedule.
STUDIO ADDRESS
14103-A Winchester Blvd., Los Gatos, CA 95032
Phone: 877-353-0679 (press 2 for Los Gatos)
Young students develop their own intuition and "eye" for art through projects in painting, drawing, sculpting and mixed media.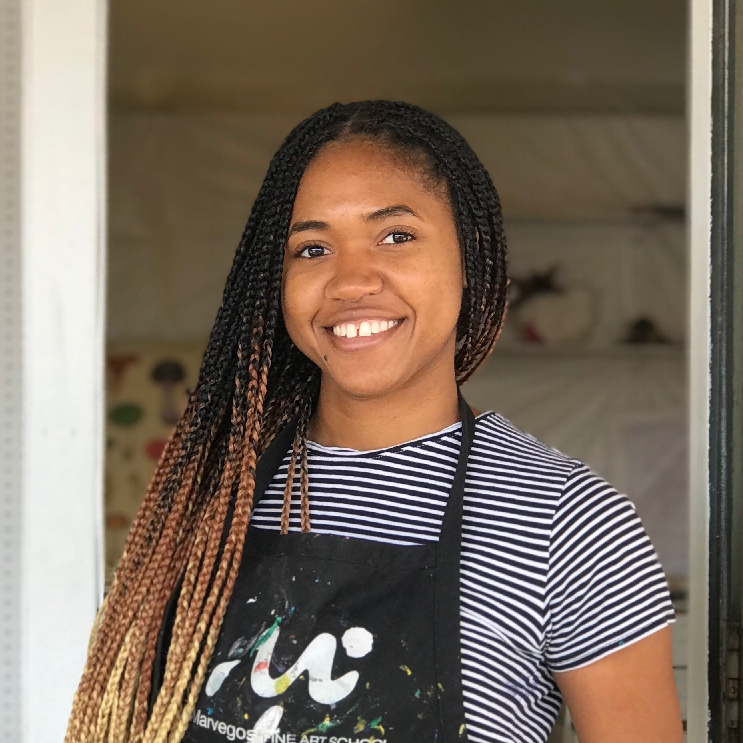 Studio Manager: Megan Rizzo
Email: Contact Us
Our Studio Manager, Megan Rizzo, has a bachelor's degree in Psychology from the University of Michigan and a master's degree in Art Therapy from Wayne State University. She loves exploring different kinds of art media and is a skilled digital artist. Students of all ages develop a strong connection with Megan because she has the special ability to sense and provide kids with what they need most.