Los Gatos Art School
Art classes for kids and teens in the areas near San Jose, Cupertino, Campbell, Saratoga, Sunnyvale, Los Altos and Mountain View are offered at our Los Gatos studio. Download a schedule.
STUDIO ADDRESS
14103-A Winchester Blvd., Los Gatos, CA 95032
Phone: 877-353-0679 (press 2 for Los Gatos)
Young students develop their own intuition and "eye" for art through projects in painting, drawing, sculpting and mixed media.
Register for classes now.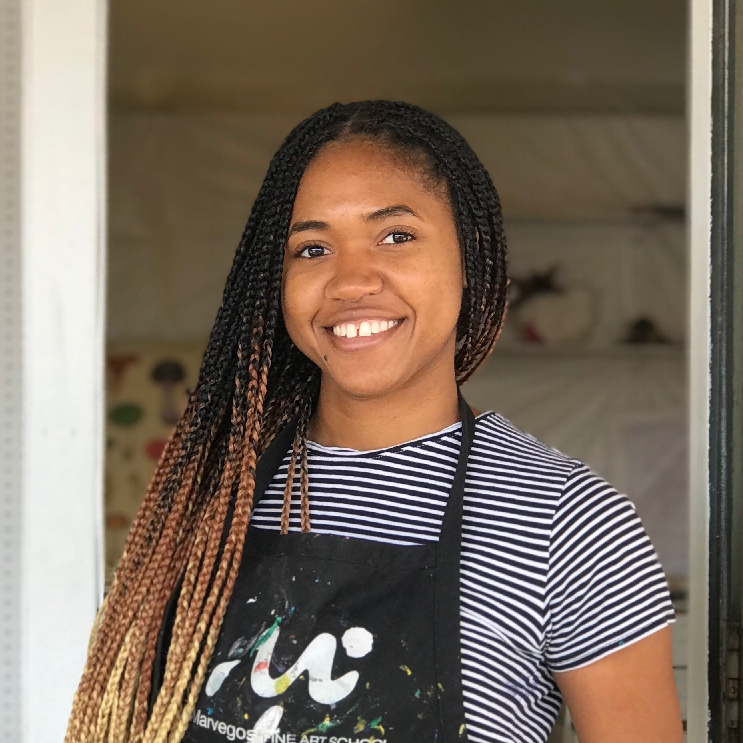 Studio Manager: Ashley Bird
Email: Contact Us
Our Studio Manager, Ashley Bird, has a bachelor's degree in Fine Art with an emphasis in both printmaking and analog photography from Belmont University. Furthering her art education, she is finishing her Masters Degree in Art History at The University of Fine Arts Braunschweig, Germany. Ashley started as a teacher at the Los Gatos studio back in 2012, and is now returning as our studio manager. Her continued work at the Marvegos over the years speaks to her enduring belief in the Marvegos philosophy of using art to facilitate confidence building in each child. Above all, she brings a patient and positive force to the studio, allowing kids of any age to explore, create and decide.