Art Workshops
Art workshops at The Marvegos build on the creative interests of our students. Goals are set for each project and students learn to use composition and form to complete original works of art. Workshops are shorter than regular school year sessions and offerings range from Digital Art to Life Drawing and Character Building.
No prior art-making experience is necessary, but because workshops involve more intensive instruction over a shorter period of time, a serious interest in the topic is recommended.
Workshop Policies
No make-ups will be offered for workshops. Please be sure your child can commit to this multi-week program before registering.
All workshops are subject to minimum enrollment numbers. Refunds will be issued for workshop cancelled by The Marvegos.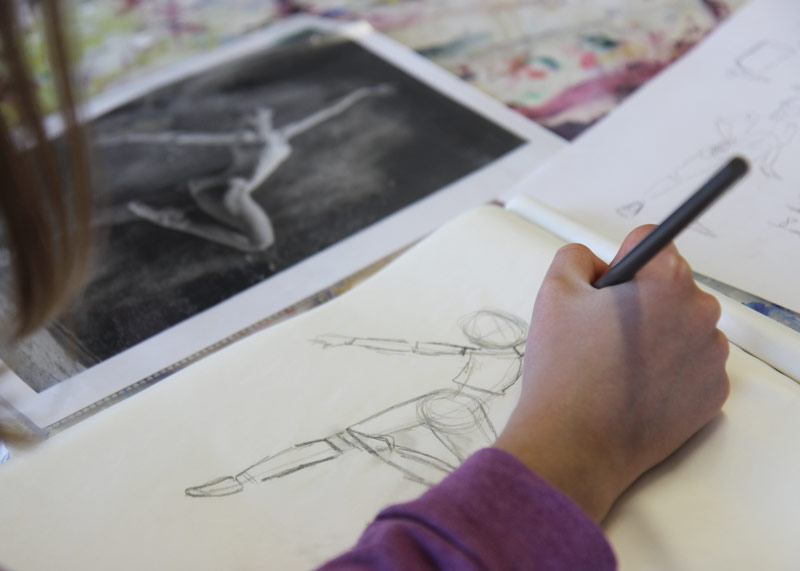 Portrait and Life Drawing Workshop
Our Portrait and Life Drawing Workshop will introduce kids to the basics of figure drawing including portraits and hands. Students will study the figure through gesture, anatomy, and form, focus on portraits and hands in relationship to the rest of the human form, and finally, create a drawing from a live model. Please bring a sketchbook to class. All other materials will be provided.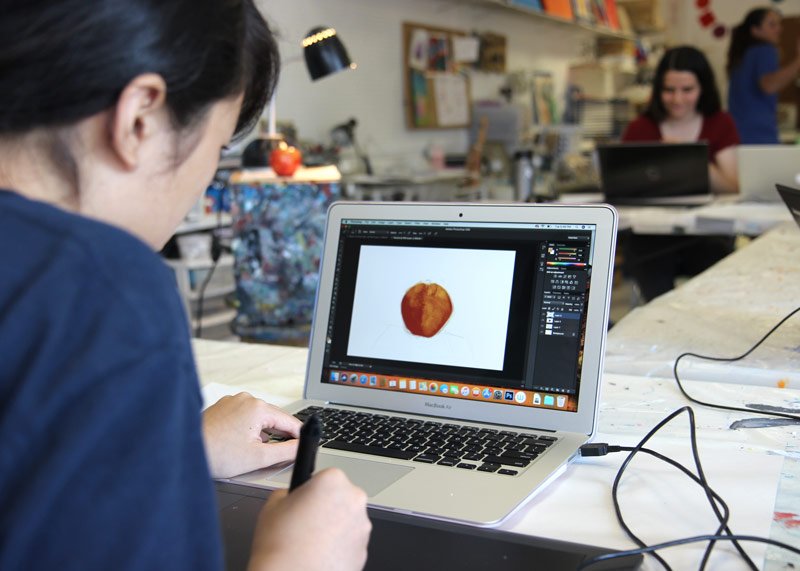 Digital Art Workshop
Our Digital Art Workshop will teach students how to create digital drawings and paintings on their own personal laptops and include hands-on lessons on using a variety of tools, brushes and techniques. Please note, unlike our other workshops, students will be required to provide their own laptop and supplies.
Supplies:
Laptop Computer (with charger) & Drawing Tablet or Tablet & Stylus Pen
Art software programs such as Adobe Photoshop or Procreate. With Photoshop, we recommend the 

single

app monthly plan

. You can always cancel your subscription after the course ends. Procreate is only available on iPad.
Drawing Tablet : Any brand of drawing tablet will be suitable for this class and inexpensive options are fine.
Notebook for writing notes (optional)