Art Supplies and Gift Cards
All items are optional purchases and will be prepared and available for pick-up in studio.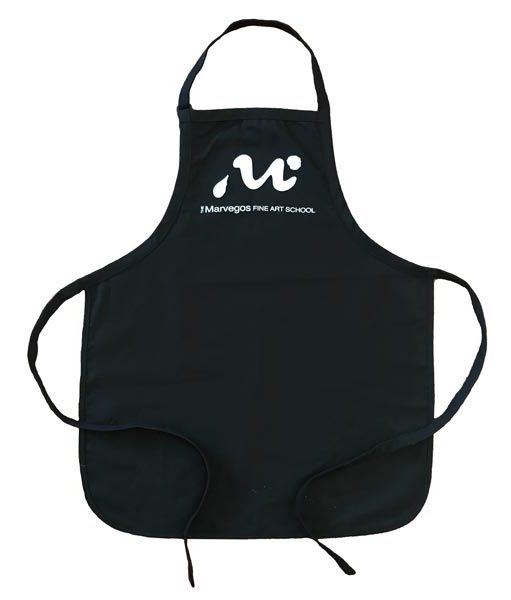 This personalized Marvegos apron is our most popular item. Students wear it to art class. We will personalize it with your child's first name in his or her choice of colors.
Youth Small in Black $21
Youth Medium in Black $22
Teen/Adult in Black $30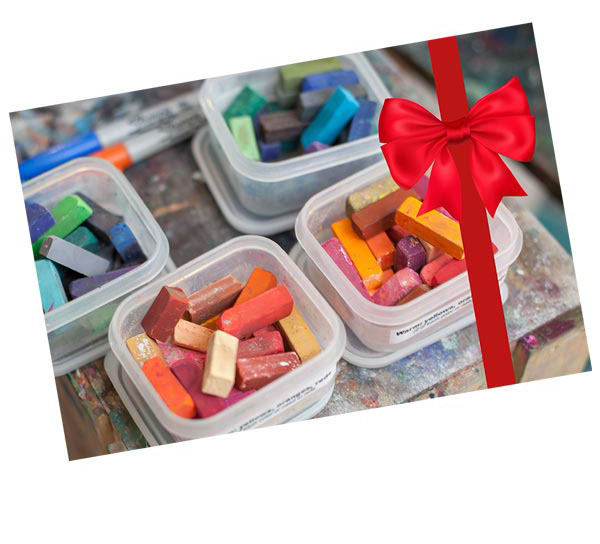 Give the perfect creative present for any occasion that will inspire the artist within.
Gift Cards are available for purchase in increments of $25 up to a maximum of $500.