Online Classes Starting May 4
Redwood City Art School
Art classes at our Redwood City art school for kids, teens and adults in the areas near Belmont, Redwood City, North Fair Oaks, Menlo Park, Palo Alto and Woodside are offered at our Redwood City studio. Download a schedule.
STUDIO ADDRESS
260F Main Street, Redwood City, CA 94062
Phone: 877-353-0679 (press 6 for Redwood City)
Young students develop their own intuition and "eye" for art through projects in painting, drawing, sculpting and mixed media.
Register for classes now.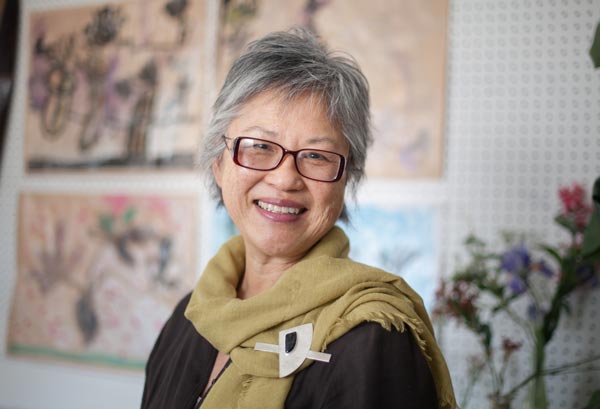 Studio Manager and Owner: Rita Young
Email: Contact Us
Our founder and owner, Rita Young, is delighted to serve as the studio manager for our newest studio in Redwood City. Rita has a bachelor's degree in Art from San Francisco State University. In 1992, Rita had two young children taking art classes in which they were taught to copy work or produce a precise approach envisioned by the teacher, but she was convinced there was a better way. Rita developed the Marvegos approach out of a desire to nurture the creative spirit she saw in her own children, as well as those of her friends. Learn more about our philosophy and why Marvegos might be right for your child from preschool age through the teen years or download the book Rita wrote distilling her philosophy of exercising creativity.